CALI: You can help our school and district greatly by spending a few minutes on this form. Please click below. Puede ayudar mucho a nuestra escuela y al distrito dedicando unos minutos llenando este formulario. Haga clic a continuación. Link / enlace:
https://bit.ly/3SqFE1N


Hello WUSD families: I just wanted to check in with all of you about the weather and plans for school tomorrow. We are fortunate here in Windsor to avoid many of the flooding issues that plague other parts of our community, and thus as of now we are planning on holding school tomorrow (1/5) at all WUSD campuses. If that changes or issues arise at any of our campuses we will alert families immediately, but as of now school will carry on as normal tomorrow. If you have particular concerns regarding the weather, please reach out to your individual school sites. Best regards, Jeremy Decker Superintendent Windsor Unified School District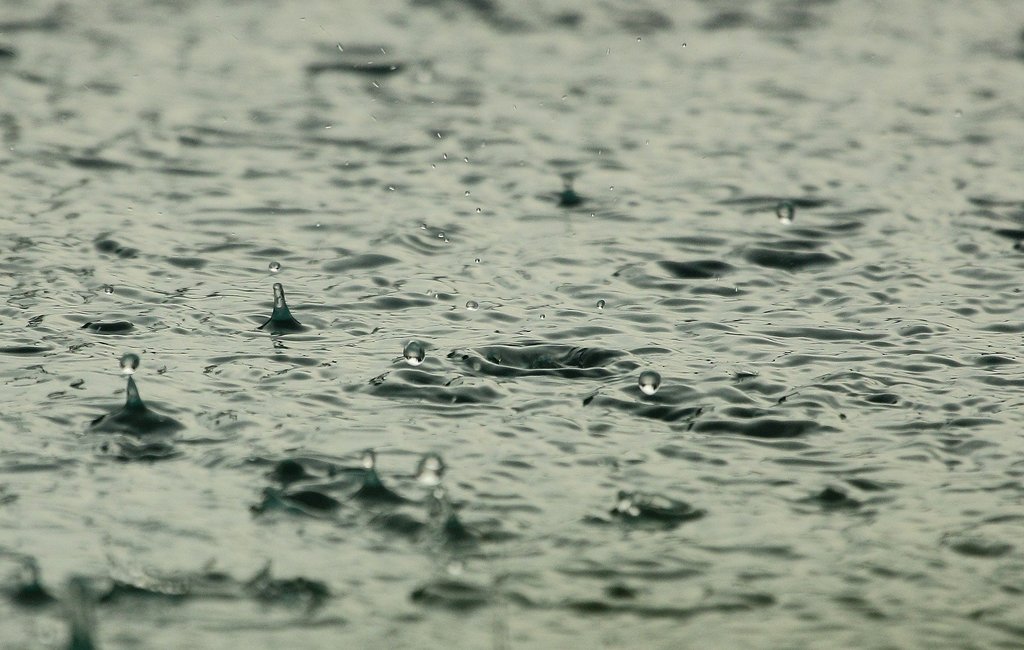 CALI: Two events, dos eventos en la comunidad... >>🍿December 16, Windsor Movie Night / Noche de Cine en Windsor el 16 de dic:
https://5il.co/1lrtp
>>🧑‍🍳 December 17, Free Holiday Dinner / Cena gratuita el 17 de dic:
https://5il.co/1m4bz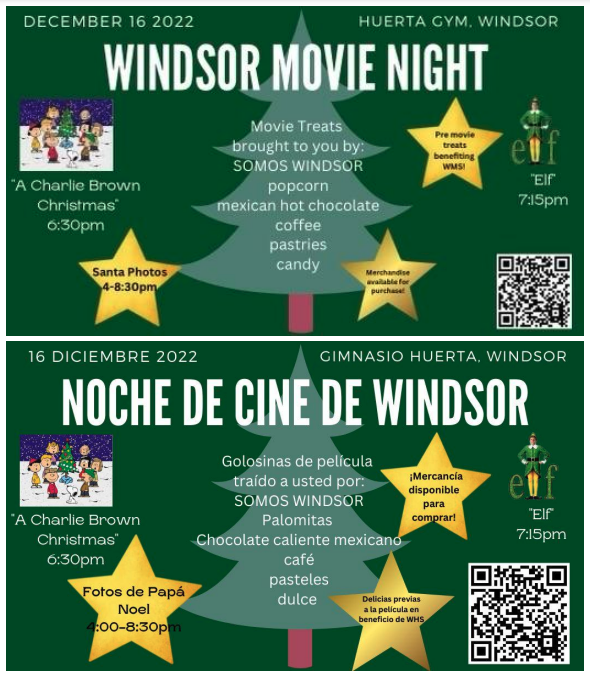 CALI: There is still a need for toys for ages 10-14 for the Windsor Food & Toy Drive. Se necesitan juguetes para las edades de 10 a 14 años para la colecta de alimentos y juguetes de Windsor. Deliver/Entrega: Cali or Masonic Lodge, 371 Windsor River Rd, 10am-4pm today/hoy and 5-8pm tomorrow/mañana.



CALI: It's almost time for winter break! Click below to see a bit of fun we would like to do next week. ¡Ya casi es hora de las vacaciones de invierno! Haga clic a continuación para ver un poco de diversión que nos gustaría hacer la próxima semana.
http://bit.ly/3uEES7i


CALI: If you can donate nonperishable food or gifts for children ages 0-18, please bring them to the Cali office by Monday. Si puede donar alimentos o regalos para niños de 0 a 18 años, tráigalos a la oficina de Cali antes del lunes. Info:
https://windsorfoodandtoydrive.com/donate-food-and-toys/



CALI: Here is the December Newsletter. There are flyers for tomorrow and beyond. Take a look! Aquí está el noticiero de diciembre. Hay volantes para mañana y más allá. ¡Tome un momento! News/Noticiero:
https://5il.co/1lftz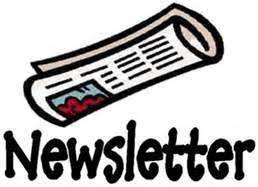 CALI: Last Movie Night reminder! Tomorrow, 6:30-8:30pm. Bring cash or check, your own water bottle, & your comfy blankets to sit on. Do not bring chairs. ¡Noche de cine mañana, de 6:30-8:30pm! Traiga efectivo o cheque, su propia botella de agua y sus cómodas mantas para sentarse. No traiga sillas.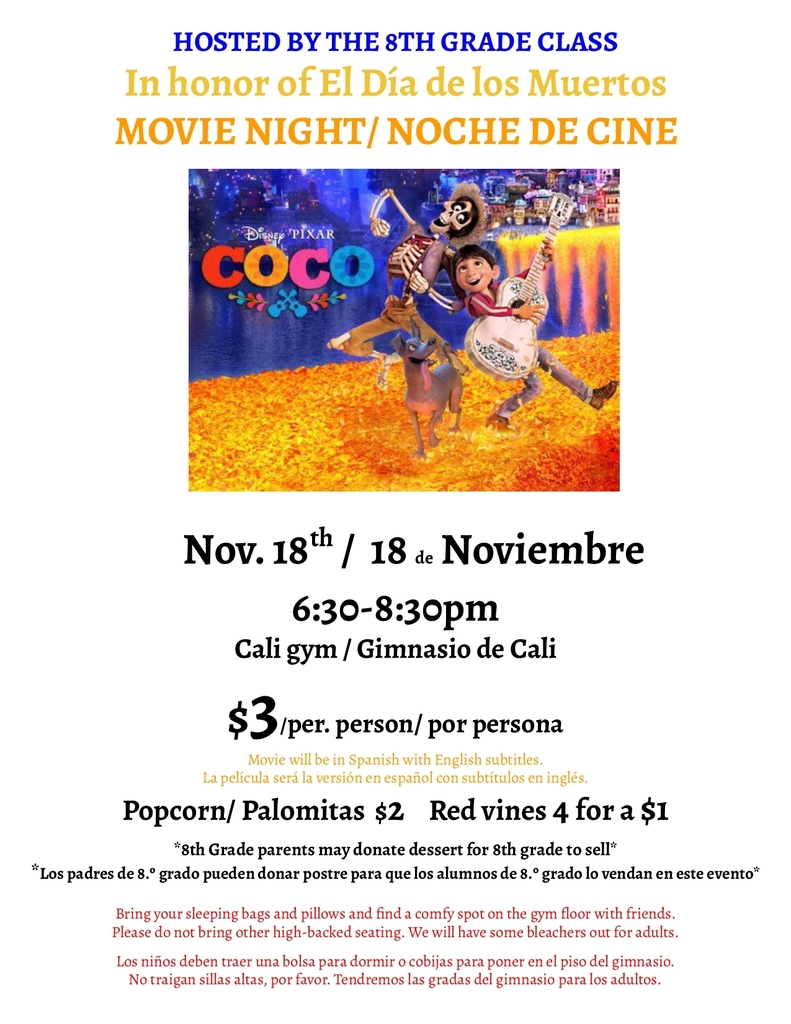 CALI: Walk with us tomorrow! Even if you can't come, students may wear purple in honor of Ruby Bridges bravely walking to a school. ¡Caminen con el grupo mañana! Si caminan o no todos pueden usar ropa morada en honor a Ruby Bridges caminando valientemente a la escuela. Info:
https://bit.ly/3GjOawj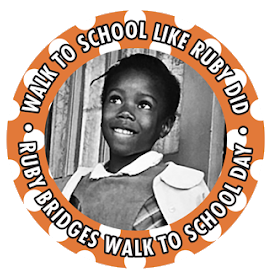 CALI: Here is the November newsletter! (Just a tad late.) ¡Aquí está el noticiero de noviembre! (Solo un poquitín tarde.) Newsletter / noticiero:
https://5il.co/1kp2u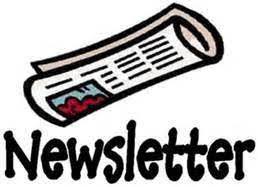 CALI: Let's thank our Cali staff! With your help our PTA is organizing a lunch for Friday, Nov 18th for the 115+ Cali staff. ¡Ayúdenos a agradecer al personal de Cali! Con su ayuda la PTA está organizando un almuerzo este viernes 18 de nov para los 115 empleados. Info:
https://bit.ly/3UQXxHV


CALI: Help us appreciate our staff on Friday, October 28th. Ayúdenos a apreciar a nuestro personal el viernes 28 de octubre. Info:
https://bit.ly/3FgOaNf
-- Next week is Spirit Week! La próxima semana será una semana de animación. More / más:
https://5il.co/1js8t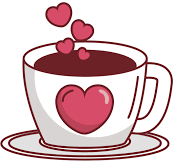 The Windsor Unified School District would like to express its deepest condolences to the Lytton Band of Pomo Indians for the loss of their tribal chairperson Margie Mejia. WUSD cares for its tribal neighbor and knows that her loss will be felt far and wide. Please join us in offering our condolences to her friends, family, and tribe.

CALI: Please claim your items by Nov 4, the end of the trimester. We will donate or discard all items and start over. Reclame sus artículos perdidos antes del 4 de noviembre, que es el final del trimestre. Donaremos o desecharemos todo para empezar de nuevo. Photo/foto:
https://5il.co/1jnkd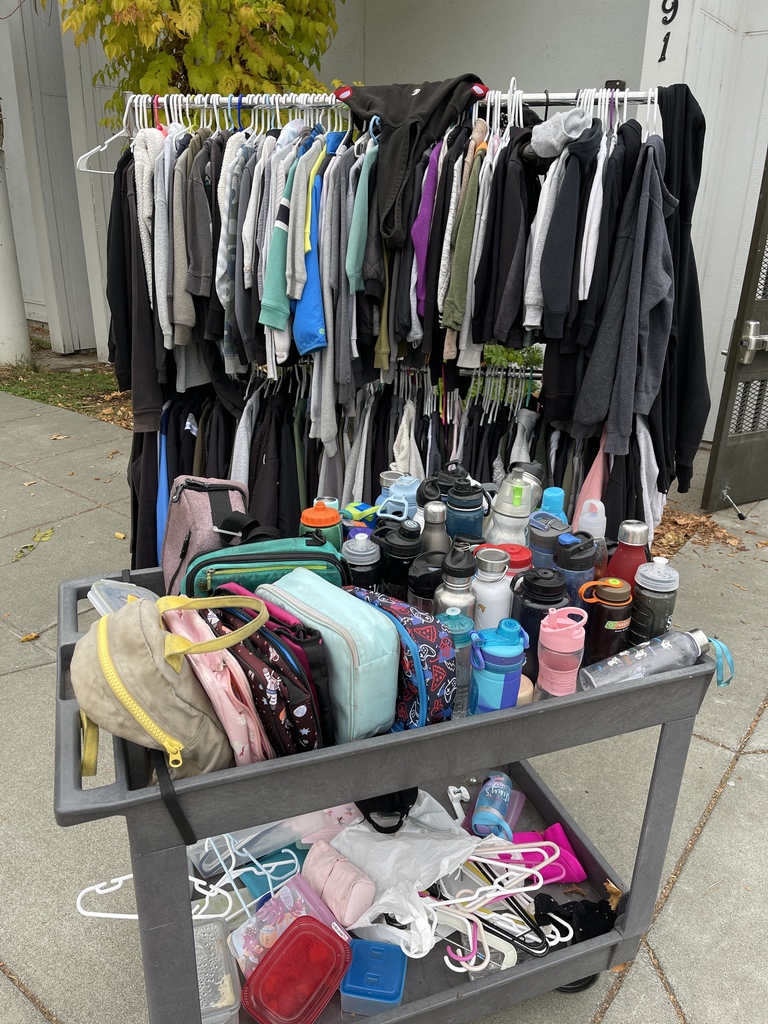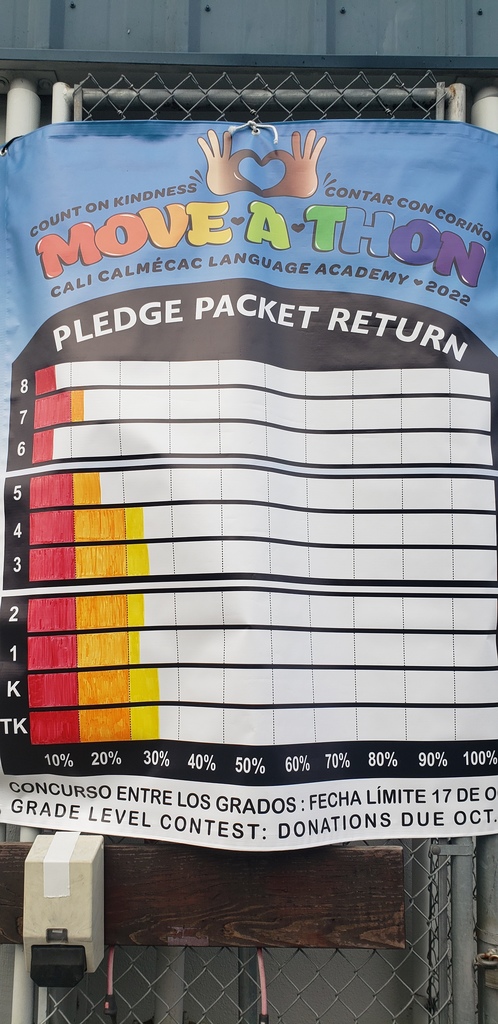 CALI: Here is the October newsletter and some flyers with a few events for tomorrow, Saturday. Aquí está el noticiero de octubre y unos volantes con algunos eventos para mañana sábado. Newsletter / Noticiero:
https://5il.co/1jdgp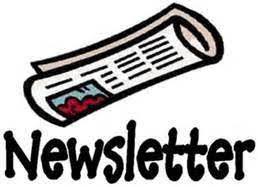 Reminder: No school tomorrow 10/14/22 for staff Professional Development. Recordatorio: no hay clases mañana 10/14/22 para el desarrollo profesional del personal.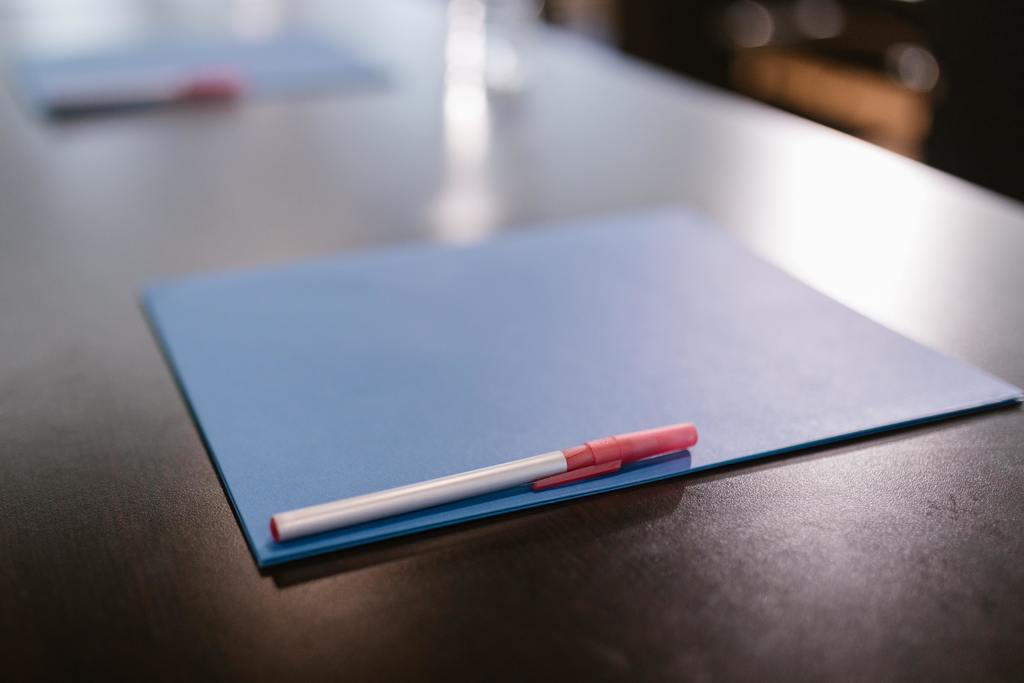 We want to learn more about how families use our website (or don't use it). Please take a few minutes to fill out the following survey to let us know how best to provide you with the information you need. Queremos aprender más sobre cómo las familias usan nuestro sitio web (o no lo usan). Tómese unos minutos para completar la siguiente encuesta y dejarnos saber cuál es la mejor manera de brindarle la información que necesita.
https://forms.gle/2tPs6vQREcCyKNVY8