Between January 19 and February 8:
Access to our online registration will be open for PreK/TK and kindergarten. We have two videos, a questionnaire, and a pre-enrollment link ready for you to use for registering your child for PreK/TK or Kindergarten for the 2022-23 school year.
Click here to see more details on the process, required documentation, dates for Q&A sessions with staff, and information on how students are selected.
Thank you for your interest in Cali Calmécac Language Academy!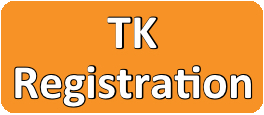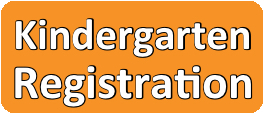 Entre el 19 de enero y el 8 de febrero:
Se aceptarán las inscripciones en línea para PreK/TK y kindergarten. Tendremos dos videos, un cuestionario y un enlace de preinscripción listo para que lo use para inscribir a su hijo o hija en PreK/TK o Kindergarten para el año escolar 2022-23.
Les invitamos a hacer clic aquí para ver más detalles sobre el proceso, la documentación requerida, las fechas de dos juntas opcionales para hacer preguntas a nuestro personal y la información sobre cómo se seleccionan los estudiantes.
¡Gracias por su interés en Cali Calmécac Language Academy!