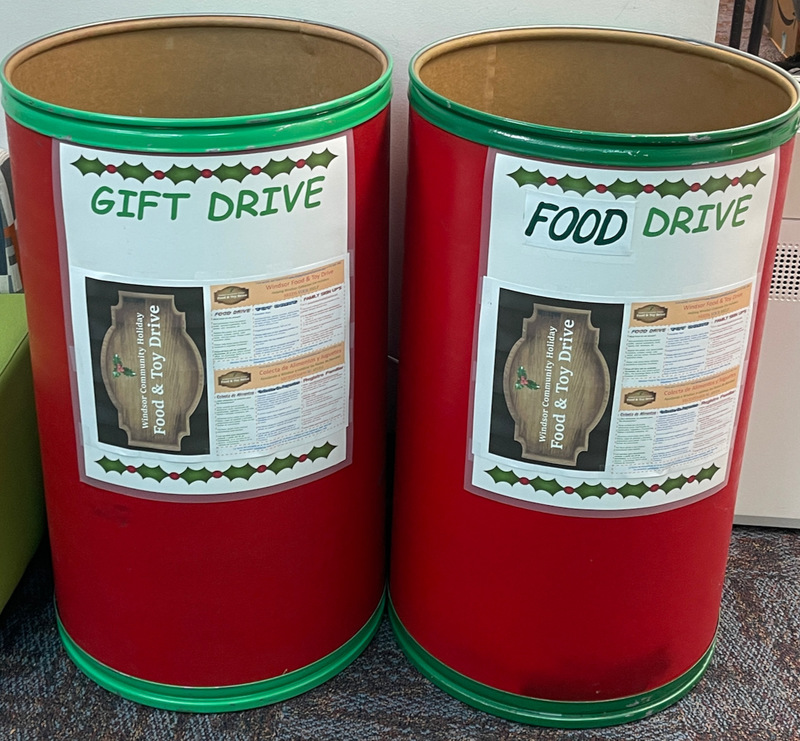 13th Monday Please bring us toy and food donations to fill our bins! The organization will be wrapping gifts all week, so the earlier the better. Details
lunes el 13 ¡Por favor tráiganos donaciones de juguetes y comida para llenar nuestros contenedores! La organización envolverá los regalos toda la semana, así que cuanto antes, mejor. Detalles

---
14th Tuesday 8:45am Coffee with the Principals on Zoom
martes el 14 8:45am Café con los directores en Zoom
https://wusd-org.zoom.us/j/97571944919?pwd=dURuQ1MzRkh0KzNLZHF5Wk5nNEdyZz09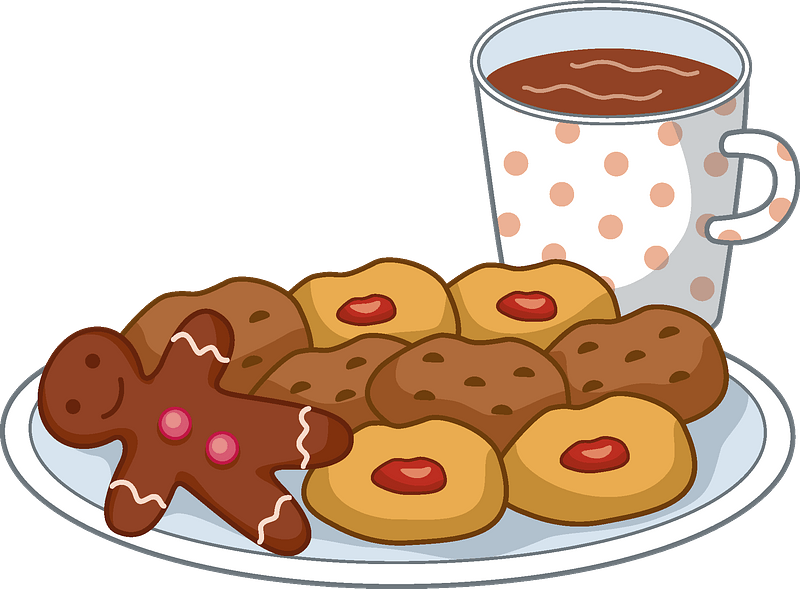 14th Tuesday Staff Appreciation Coffee, Tea, & Treats
>>Would you like to contribute? Sign up to bring a treat here. Thank you!
martes el 14 Día de café y postres para los empleados de Cali
>>¿Le gustaría contribuir? Use este enlace para inscribirse para traer algo dulce al evento. ¡Gracias!
---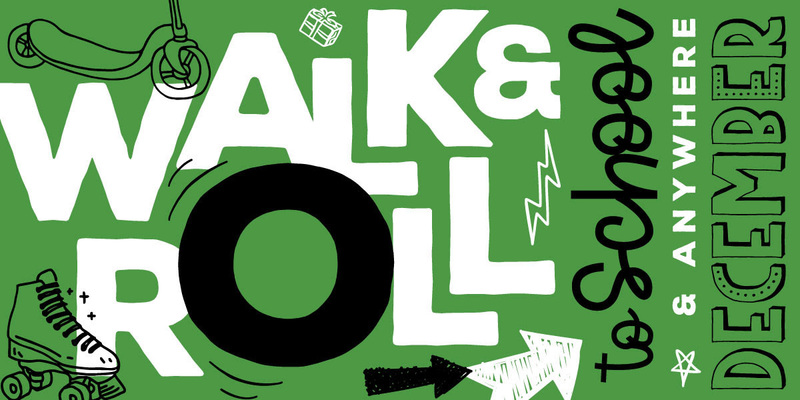 15th Wednesday Walk & Roll from Town Green to put your name in the hat for a Moxies Gift Card
Have you seen the Safe Routes Scavenger Hunt for December?
miércoles el 15 Caminar o Rodar a la escuela desde el Town Green para poner su nombre en la rifa para una tarjeta de Moxies.
¿Han visto la Búsqueda de Tesoros para el mes de diciembre de Safe Routes?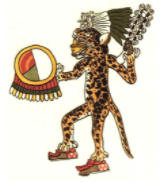 15th Wednesday 6:30pm Winter music concert grades 4 & 5 Details here & update about protocols here
miércoles el 15, 6:30pm Presentación de música de invierno grados 4 y 5 Detalles aquí y actualizaciones sobre protocolos aquí
---
16th Thursday It's PJ DAY!! Wear pj's, just no slippers.
jueves el 16 ¡Es el día del pijama! Use tu pijama pero no uses pantuflas.
16th Thursday 4:30pm ELAC Meeting on Zoom
jueves el 16 4:30pm Junta de ELAC en Zoom
---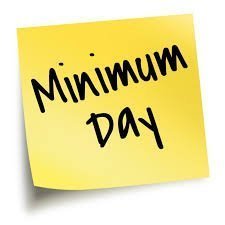 17 Friday Free Dress Day
AND MINIMUM DAY --->>Don't forget it's minimum day!
viernes el 17 Día de vestimenta libre
Y ES UN DÍA MÍNIMO --->>¡No olvide que es día mínimo!

17 Friday 2-5pm Pfizer Clinic for ages 5+ and booster for 18+ in the Cali MPR. No appointment required.
viernes el 17 2-5pm Clínica Pfizer para mayores de 5 años y la vacuna de refuerzo para mayores de 18 en el multiusos de Cali. No se requiere cita previa.

---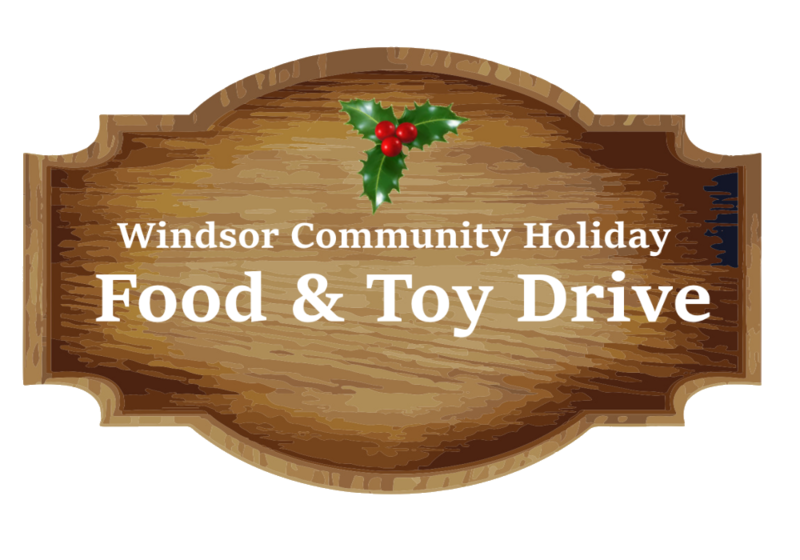 18 Saturday Windsor Community Gift Program Volunteers needed!
sábado el 18 Windsor Community Gift Program ¡Se necesitan voluntarios!
Dec 18-Jan 2 Winter Break - HAPPY HOLIDAYS!!
18 diciembre hasta el 2 enero Vacaciones de invierno - ¡FELICES FIESTAS!