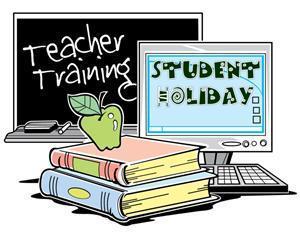 NO SCHOOL this Friday, October 15th Professional Development Day for teachers. The office will be closed.
NO HAY CLASES este viernes el 15 de octubre Será un día de desarrollo profesional para los maestros. La oficina estará cerrada.
---

Move-a-thon Update - Good news!
We now have over $45,000 in donations!! Thank you ALL for all the amazing donations!
This amount surpasses our 2021 goal. It's incredible! We can't wait to put all the names in our drawing and give out prizes next week. Also, the grade level in TK-3rd and 4th-8th with the highest percentage of turned in pledge packets will win a popsicle party. So far, grades 3rd and 4th are winning!
Tomorrow, Thursday, October 14th is the last date to turn in donations for the popsicle competition.
All donations will be used to benefit our wonderful school. Any amount over $30,000 will be towards our Move-a-thon goal of creating outdoor education opportunities on campus. If you would like to be on a committee to help us use the extra funds, please email president@calipta.org. Actualización de Move-a-thon - ¡Buenas noticias!
¡Hemos recaudado más de $45,000 en donaciones! ¡Gracias a TODOS por todas las donaciones generosas!
Esta cantidad supera nuestra meta para 2021. ¡Es increíble!
Estamos ansiosos por poner todos los nombres en el sorteo de premios la semana que viene. Además, el nivel de grado en TK-3º y 4º-8º con el porcentaje más alto de paquetes de compromiso entregados ganará una fiesta de paletas. ¡Hasta ahora, los grados tercero y cuarto están ganando!
Mañana jueves 14 de octubre es la última fecha para entregar donaciones para la competencia de paletas.
Todas las donaciones se utilizarán para beneficiar a nuestra maravillosa escuela. Cualquier monto superior a $30,000 se destinará a nuestro objetivo Move-a-thon de crear oportunidades de educación al aire libre en el campus. Si desea formar parte de un comité para ayudarnos a usar los fondos adicionales, envíe un correo electrónico a president@calipta.org.
---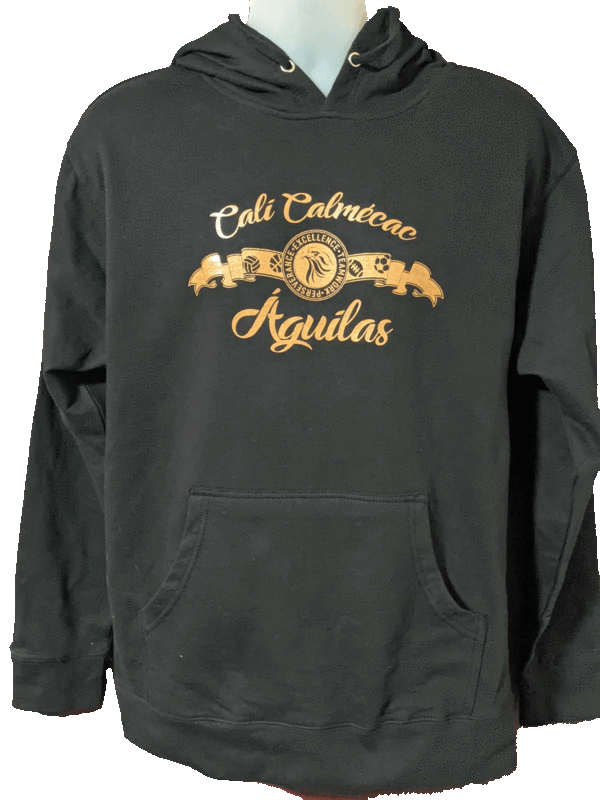 Special Fundraiser and other Spiritwear - Last day to order: Sunday, October 17
We have special uniform-approved black hoodies and t-shirts with bronze lettering. The purchase of these items will benefit our Cali Athletics Department. It's also another opportunity to buy regular spiritwear!
All orders are due by this Sunday, October 17.
www.2ndWindPrinting.com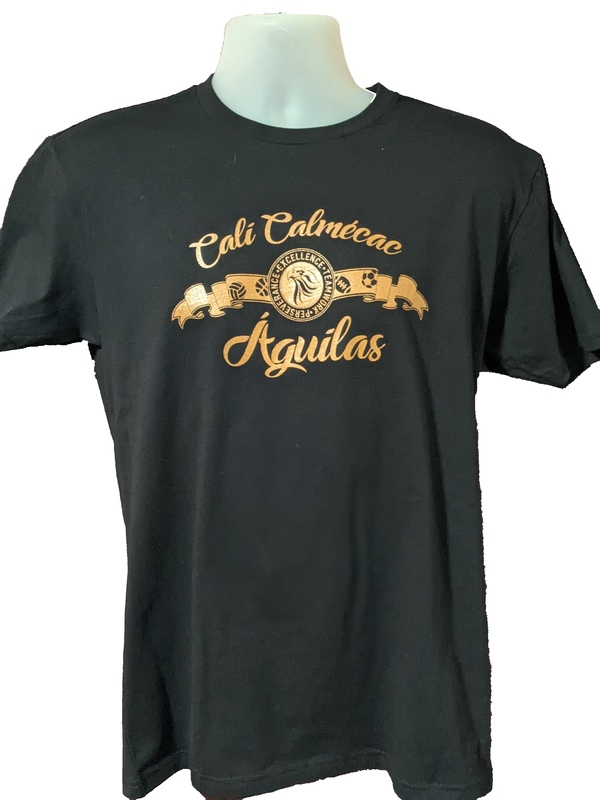 Recaudación de fondos especial y otra ropa de uniforme - Último día para realizar pedidos: 17 de octubre
Tenemos sudaderas con capucha y playeras negras aprobadas para el uniforme con letras de bronce. La compra de estos artículos beneficiará a nuestro Departamento de Atletismo de Cali. ¡También es otra oportunidad para comprar ropa de uniforme normal!
Todos los pedidos se deben entregar a más tardar este domingo 17 de octubre.
www.2ndWindPrinting.com
---

Newsletter - Did you have a chance to read it yet?
El noticiero - ¿Tuvo usted la oportunidad de leerlo?
October 2021 Newsletter / Noticiero de octubre del 2021
---
Halloween
We can't wait to see the costumes that come to school on Friday, October 29th! You can wear blue or red, as long as it is part of your costume. You may not bring any masks or props such as plastic swords, plastic knives, etc.
¡Estamos ansiosos por ver los disfraces que llegarán a la escuela el viernes 29 de octubre! Pueden vestir de azul o rojo, siempre que sea parte del disfraz. No pueden traer máscaras o accesorios como espadas de plástico, cuchillos de plástico, etc.