What's happening this week?
Wednesday, Aug 4, 1:00-4:00pm
Thursday, Aug 5, 4:00-7:00pm
Friday, Aug 6, 1:00-4:00pm
Using the front entrance: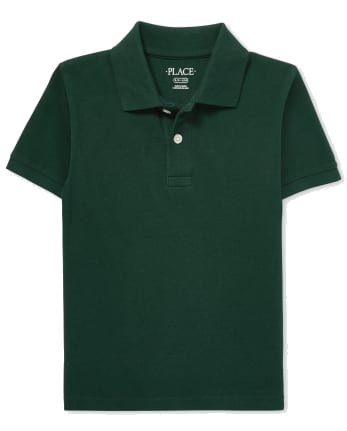 USED UNIFORMS - We will be putting the 20+ bins of used uniforms out on the lawn for you to look through. Cost: suggested $1/piece that goes to our Cali PTA. If you have clothing to donate, please put it on the tables during these times.
UNIFORMES USADOS - Pondremos los más de 20 contenedores de uniformes usados en enfrente de la oficina para que los revise. Costo: sugerido $ 1 / pieza que va a nuestra PTA de Cali. Si tiene ropa para donar, por favor colóquela en las mesas durante estos horarios.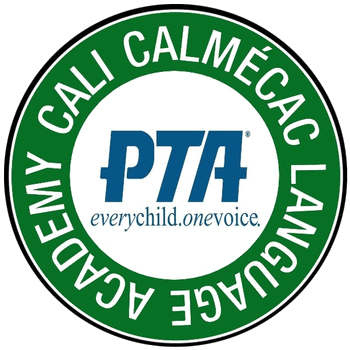 ---
PTA MEMBERSHIP - Pay for your membership this week for $10 and get one of these as a gift:
-up to 10 used uniform pieces
-one 2020 Move-a-thon shirt
-two 2019 Move-a-thon shirts
MEMBRESÍA CON PTA - Pague su membresía esta semana por $10 y obtenga uno de estos como regalo:
-hasta 10 piezas uniformes usadas
-una camiseta Move-a-thon 2020
-dos camisetas Move-a-thon 2019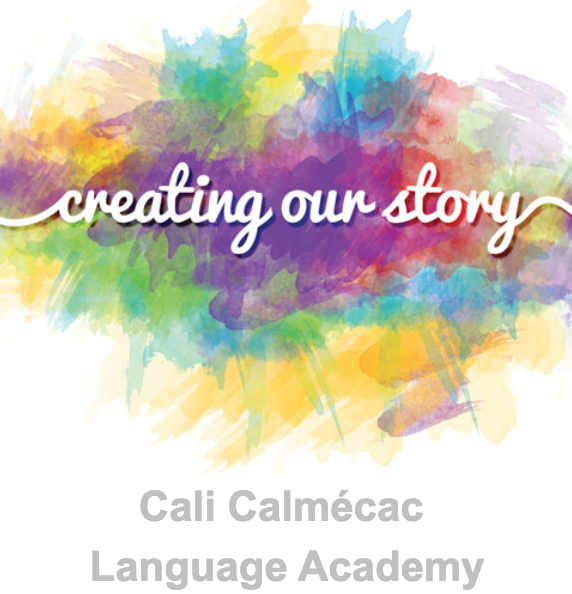 ---
YEARBOOKS - Need to pick up your pre-ordered yearbook or purchase one? We have the 2019 and 2020 books available. Cost: $20 hard cover and $10 soft cover, cash or check only
ANUARIOS - ¿Necesita recoger su anuario reservado o comprar uno? Tenemos disponibles los libros de 2019 y 2020. Costo: $20 de tapa dura y $10 de tapa blanda, solo efectivo o cheque
---
Using the south parking lot: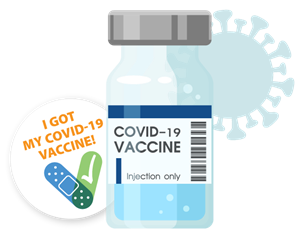 FREE COVID VACCINATIONS - Pfizer for 12+ year olds. Come on by! No appointments necessary. 2-4pm on Wednesday and Friday, and 5-7pm on Thursday.
VACUNAS COVID GRATIS - Pfizer para mayores de 12 años. ¡Adelante! No se necesitan citas. De 2 a 4pm miércoles y viernes, y de 5 a 7pm el jueves.

DATA CONFIRMATION - AERIES ASSISTANCE - Need assistance? Come on by! You do not need to leave your vehicle. Please wear a mask and bring your cellphone.
CONFIRMACIÓN DE DATOS - ASISTENCIA CON AERIES - ¿Necesita asistencia? ¡Adelante! No necesita dejar su vehículo. Use una máscara y traiga su teléfono móvil.