HAPPENING SOON...
On January 19th, access to our online registration will begin for TK and kindergarten. We will have two videos, a questionnaire, and a pre-enrollment link ready for you to use for registering your child for TK or Kindergarten for the 2021-22 school year. It will not be live before that date.
In the meantime, we welcome you to click here to see more details on the process, required documentation, dates for Q&A sessions with staff, and information on how students are selected.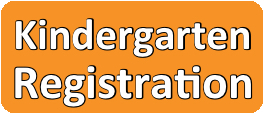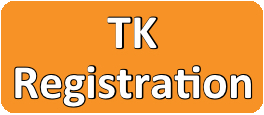 Thank you for your interest in Cali Calmécac Language Academy!
MUY PRONTO...
El 19 de enero, comenzará las inscripciones en línea para TK y kindergarten. Tendremos dos videos, un cuestionario y un enlace de preinscripción listo para que lo use para inscribir a su hijo o hija en TK o Kindergarten para el año escolar 2021-22. No estará disponible antes de esa fecha.
Mientras tanto, le invitamos a hacer clic aquí para ver más detalles sobre el proceso, la documentación requerida, las fechas de dos juntas opcionales para hacer preguntas a nuestro personal y la información sobre cómo se seleccionan los estudiantes.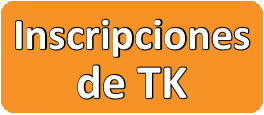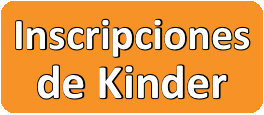 ¡Gracias por su interés en Cali Calmécac Language Academy!